7 tags
7 tags
8 tags
7 tags
7 tags
7 tags
5 tags
6 tags
4 tags
4 tags
3 tags
4 tags
6 tags
8 tags
And The Winner Is... →
In addition to serving about 1,000 guests that descended on The Culinary Vegetable Institute this past weekend, chefs who participated in Veggie U's 10th Annual Food and Wine Celebration competed for the best dish in "La Batalla" sponsored by Steelite International America. Their dishes were judged on visual presentation, incorporation of a world flavor, use of The Chef's...
6 tags
5 tags
5 tags
6 tags
9 tags
5 tags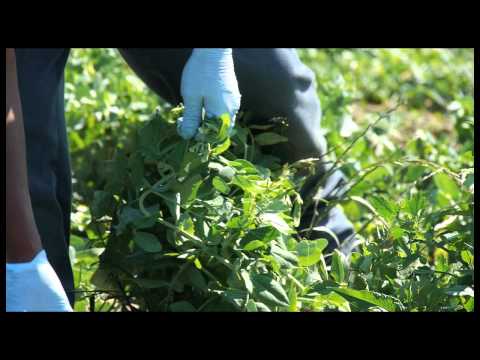 5 tags
3 tags
6 tags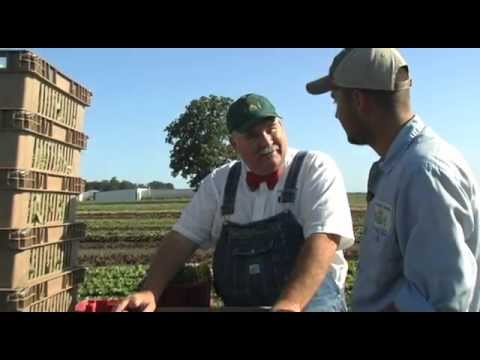 8 tags
6 tags
Petit Wild Rhubarb | Menu | The-pros | Food Arts →
What would YOU make with our Petite Wild Rhubarb?
5 tags
5 tags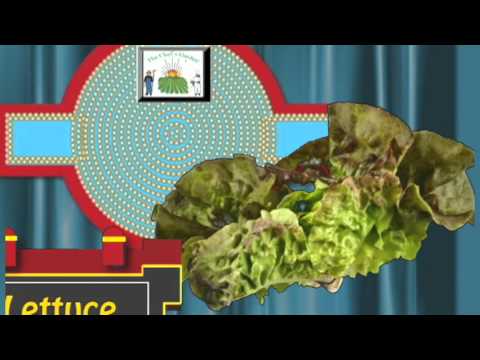 4 tags
Whitney's Top Picks →
We've saved the best for last, right, Whitney? Whitney, whose mom is Farmer Lee Jones' sister, is the third generation of the Jones family to work on the farm. She is precise and organized, which are characteristics appreciated by chefs who need their orders to be accurate and want to thoroughly understand what something looks and tastes like. Before you think, "boh-ring," her attention to detail...
4 tags
Stephanie's Top Picks →
Perhaps it's her red hair that feeds the charismatic energy and charm which allow Stephanie to develop an instant connection with her chefs. She has a great sense of humor and loves to joke around; but when it comes to customer satisfaction, she's all business. Stephanie must've started working here when she was an infant, because she's been here longer than any other Product Specialist. She plans...
4 tags
Michelle's Top Picks →
Michelle is the newbie of the bunch, with nearly two years under her belt, but boy does she know her veggies! A former career in the kitchen gives her practical experience that comes in handy when a chef is picking ingredients for a new dish. She also has the "pastry touch" and experiments with our products all the time. She brings her creations in to share with the team, so we...
4 tags
Michele's Top Picks →
Michele has been a Product Specialist with the farm for over a decade. She has a knack for describing our products in a way that you can almost taste them! When her call comes into the kitchen, chefs always know they'll be met with a cheerful voice and a great veggie recommendation.
4 tags
Mary's Top Picks →
Mary Jones has worked in many different areas on the farm over the years, but she's settled on being a Product Specialist because she loves to talk to chefs! And, if you noticed her last name looks familiar, it's because she's Farmer Lee Jones' wife. :)
6 tags
Dawn's Top Picks →
Our Product Specialists speak with some of the best chefs around the country about their menus on a daily basis, so their expertise in the industry is second-to-none. This week we'll be sharing their top recommendations for the season. Let's kick it off with Dawn!
7 tags
8 tags
6 tags
6 tags
6 tags
7 tags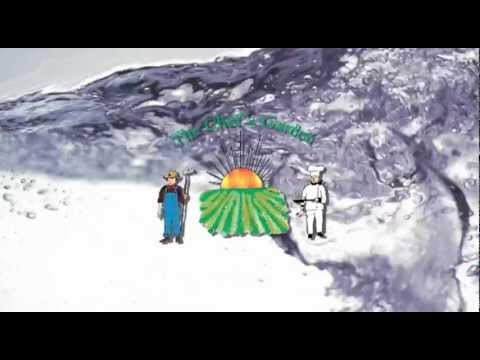 8 tags
6 tags
7 tags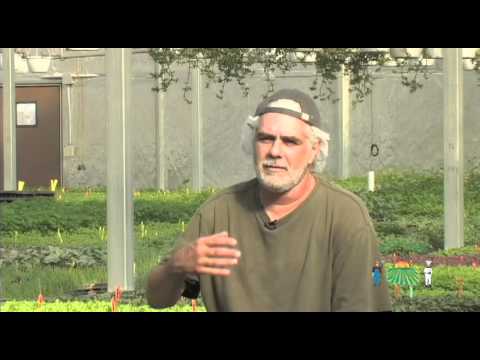 6 tags
6 tags
7 tags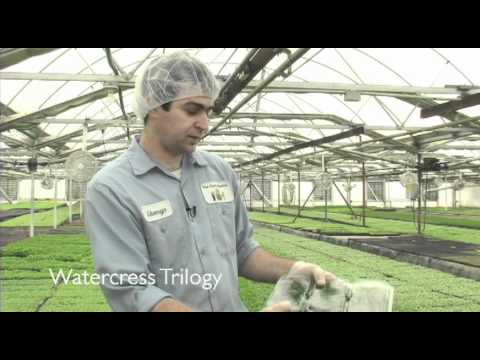 6 tags
6 tags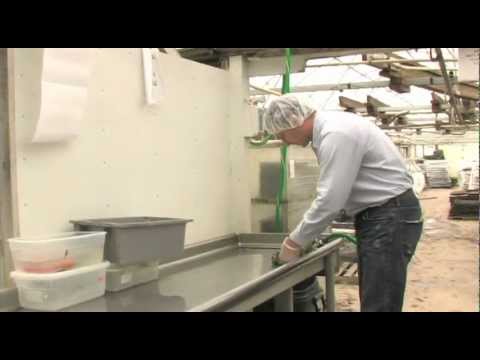 7 tags
4 tags